Innovating civil security with ALPR since 1979.
Working with Jenoptik to combat crime and terrorism: Our systems for civil security help you prevent and solve crimes.
Jenoptik was founded in 1991 after the German reunification and our roots date back to 1846 with Carl Zeiss opening his optical workshop in Jena, Germany.
A few of many industry firsts all made possible by Jenoptik:
1934: World's first automatic camera patented for scientific and sports photography
1955: First police cars are equipped with mobile cameras by TraffiPax (now Jenoptik Smart Mobility Solutions)
1960's: First deployment of camera applications for room surveillance in banks and secret services. First photographic passport recording systems for border control
1979: First innovator of ALPR in collaboration with a scientific police department
1983: First real-time ALPR system deployed
1996: First ALPR security cordon installed for the City of London (ring of steel)
2002: First ALPR-based congestion charge system delivered
2016: First delivery of Europe's largest Back Office for the Metropolitan Police, London, managing more than 60 million reads per day with complex live and retrospective analytics
2017: World´s first artificial intelligence engine for ALPR
Outlook: More firsts to come...
Our unparalleled expertise of more than 40 years of experience with ALPR solutions paves the way to master the future challenges.
Case studies: Automatic number plate recognition around the globe
From Belgium and the United Kingdom to Lithuania – our expertise is in demand worldwide. Jenoptik has completed a multitude of complex case studies in many different countries. Our specialists develop, build and supply products that meet your requirements. After a project has been completed, we will be happy to regularly service the equipment and provide you with advice.
Vehicles are often involved in crime as stolen property, as transport for illegal goods and even as weapons. Our automatic license plate recognition (ALPR) and analysis systems enable you to monitor vehicles and evaluate data in real time, securely and accurately to combat crime. The goal: Incresing civil security, safeguarding communities and borders with advanced ALPR solutions and next generation technologies.
Automatic license plate recognition (ALPR) from Jenoptik enables you to capture license plates in passing road traffic via a network of high-capacity cameras. In combination with our TraffiData analysis software, you get detailed analysis in real time on the incoming data. Vehicle license plates can be compared against hotlists and the information linked with traffic and movement data. Movement profiling of criminals can then be created and suspect vehicles promptly located.
All data is stored in accordance with legal requirements and data protection regulations. Data failing to return hits when compared against hotlists is deleted immediately and irrevocably.
Jenoptik supports law enforcement agencies and private companies in the vital task of ensuring national security for millions of citizens. Our complete solutions for
combating crime
can be used along transit roads, at traffic junctions and borders, and to protect schools and government buildings. Our solutions enable risks to be identified promptly, and facilitate good decision making in emergencies.
Benefits
Trusted partner: Multinational company with 80+ years of experience in advanced public safety and civil security solutions.
Single Source: Jenoptik makes both software and hardware eliminating reliance on third party vendors.
Customized: Alerts, data retention and features are customizable to agency needs.
Effective: Profiling and tracking suspect vehicles.
Flexible: Mobile and fixed solutions.
Compatible: Integration with all standard interfaces and databases.
Easy to use: All-in-one unit, quick to install, configure and operate.
Big data: Algorithms process huge amounts of ALPR data in real time.
Increasing civil security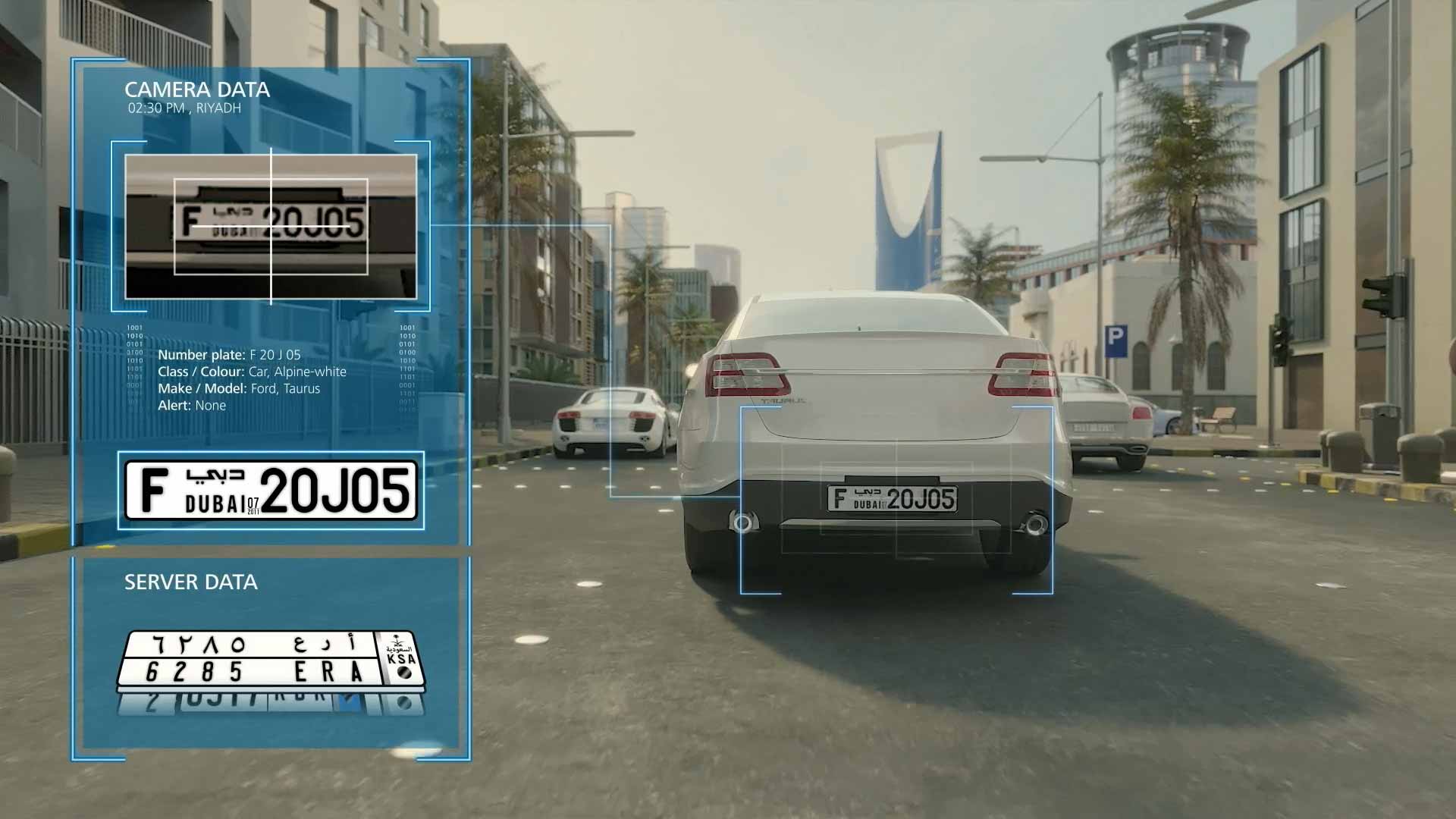 Increase civil security with Jenoptik as a dependable partner 
Do you have any questions? We will be happy to help!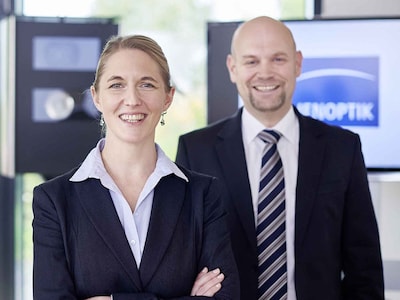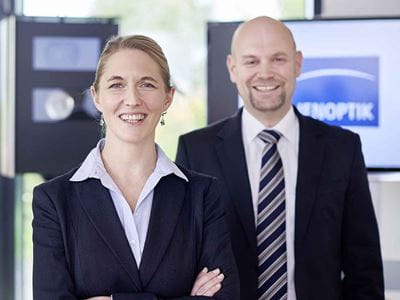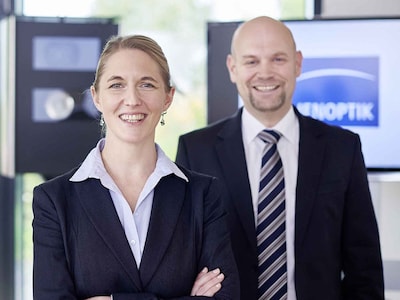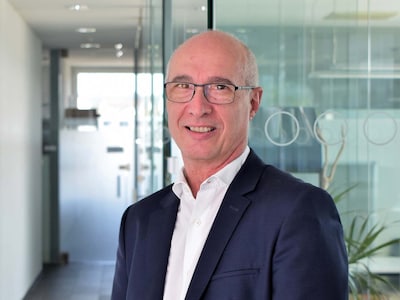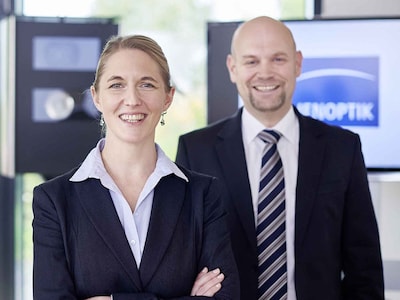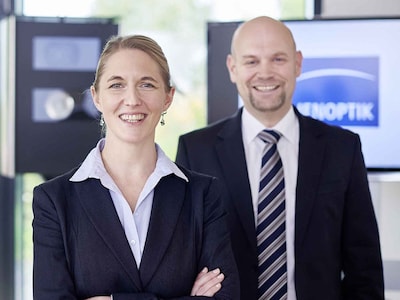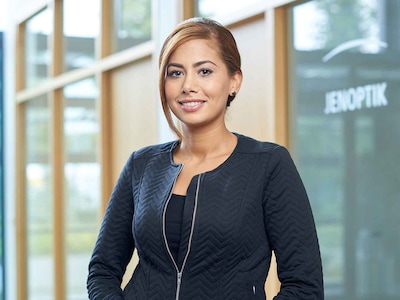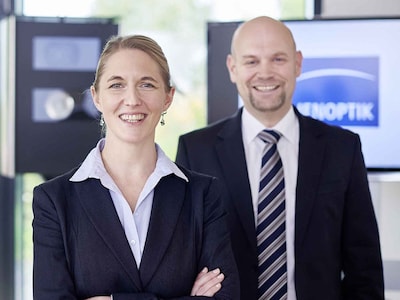 Sales Australia
Sales Austria
Sales Belgium
Sales Canada
Sales Switzerland
Sales China
Sales United Kingdom
Sales United States