What we offer
Your benefits at Jenoptik.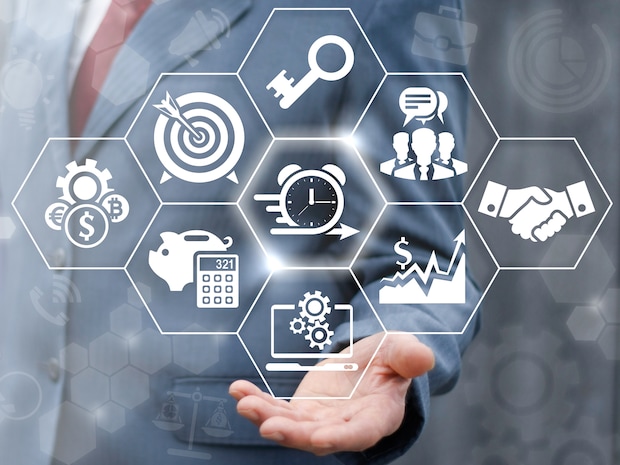 We work together as a committed team in a modern working environment. At our company, you will find an open and dynamic working atmosphere, flexible working hours and a fair market salary.
We offer a competitive wage and benefit packet including:
Medical
Dental
Vision
HRA & FSA Plans
Employee Discounts
Competitive PTO Package
Career advancement
Wellness Program
Volunteer Paid Time Off Program
Intern Program
Continuing Education
Short Term & Long Term disability
Life Insurance
Employee Assistance Programs
Tuition Reimbursement
Employee Referral Program
401K plan with a company match
"Diversity leads to more success"
Jenoptik President & CEO Dr. Stefan Traeger states his opinion on diversity in an interview. He answers questions from Geidy Tröger, Recruiting Specialist at Jenoptik. It's about our goals, where we stand, about dealing with critical voices and how each and everyone in the company can contribute to more diversity.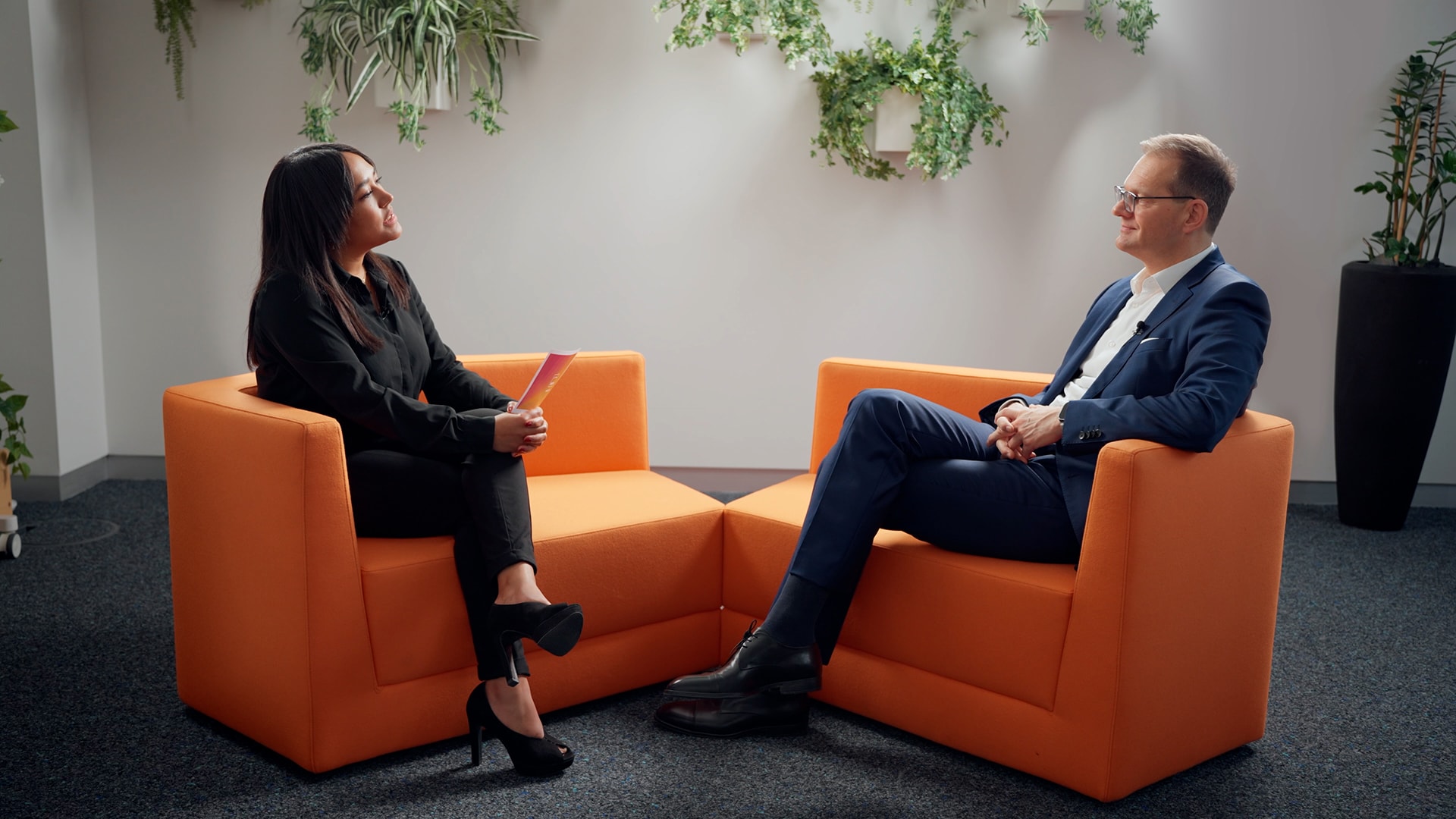 Discover the diversity in the Jenoptik family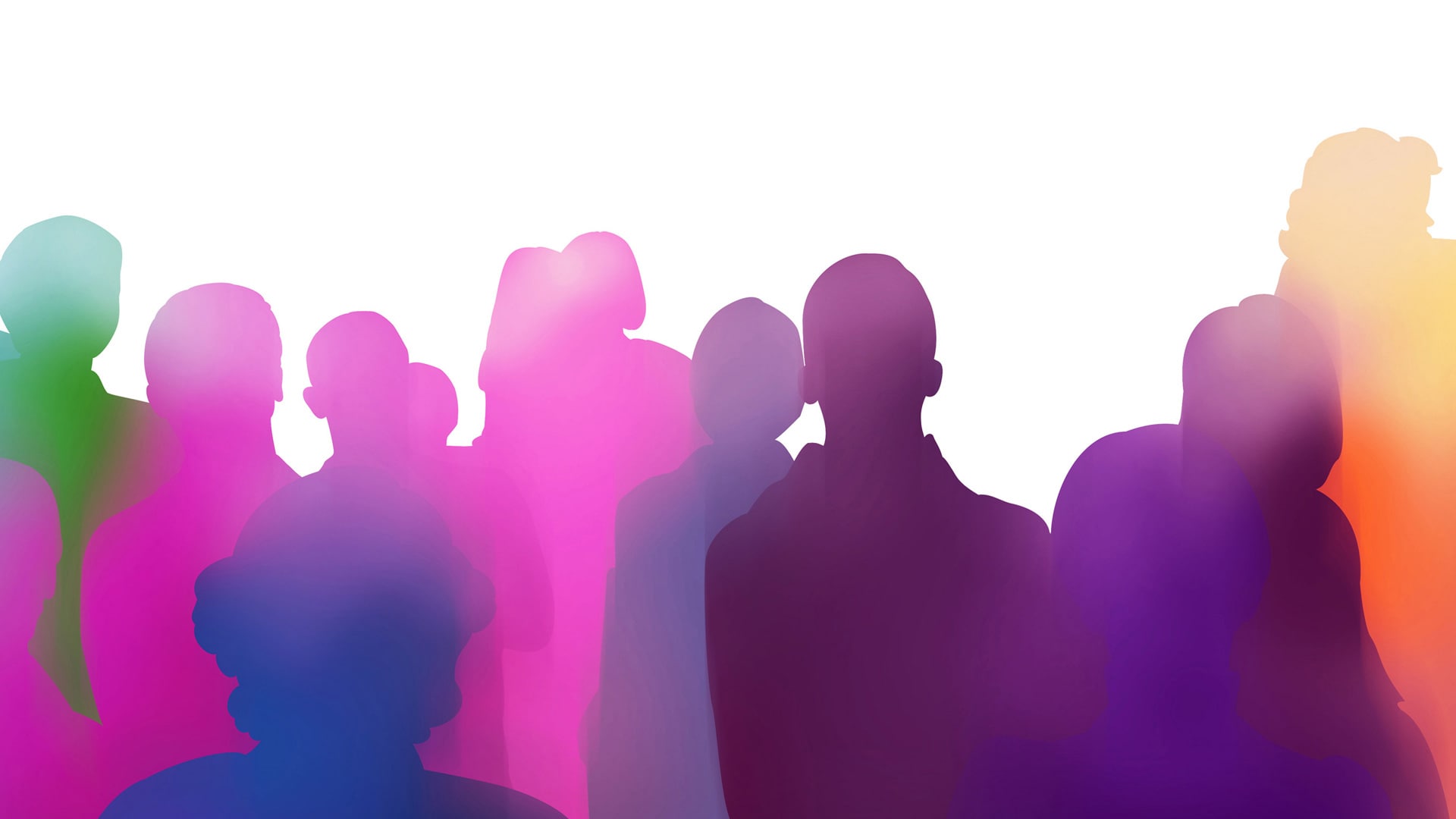 Charta of Diversity

Jenoptik supports an appreciative and unprejudiced working environment that values talents based on their performance – regardless of age, gender and gender identity, ethnic origin and nationality, religion and belief, sexual orientation and identity or physical abilities. This is why we signed the Diversity Charter in August 2020.
We are convinced that living diversity and valuing this diversity has a positive impact on society in all countries.
The Charta of Diversity is a German initiative of employers to support diversity in companies and institutions. Chancellor Dr. Angela Merkel is the patron of the initiative. The initiative wants to promote the recognition, appreciation and inclusion of diversity in the organizational culture. More than 3,600 companies and institutions have already signed the Charta of Diversity.
Discover more