RecommendMail Facebook LinkedIn
Driving future smart mobility and public safety
Getting closer to vision zero and seeing the bigger picture: Jenoptik supports law enforcement agencies worldwide with intelligent camera solutions for public safety.
Enabling safer and smarter mobility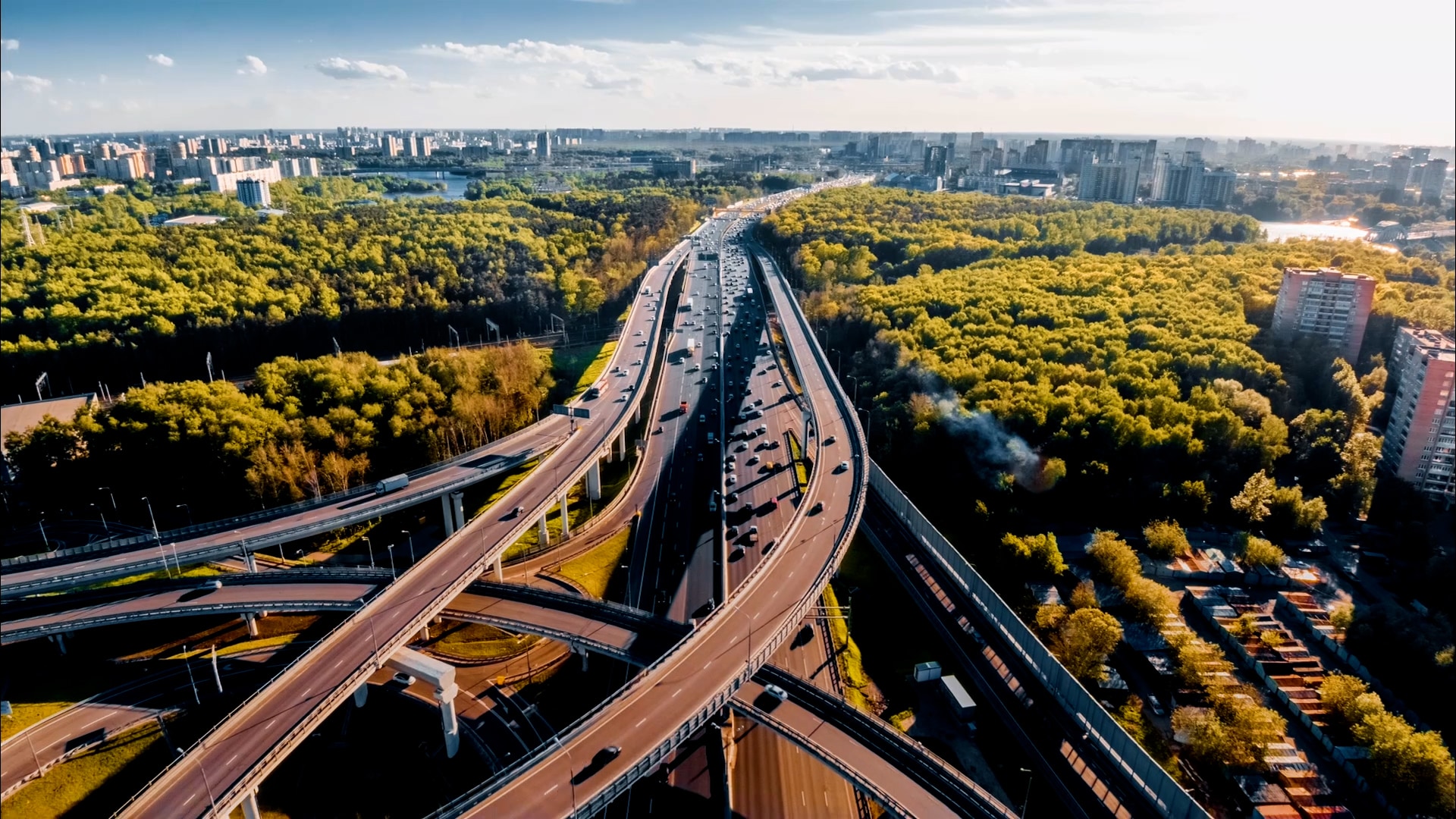 Innovating public safety since 1934.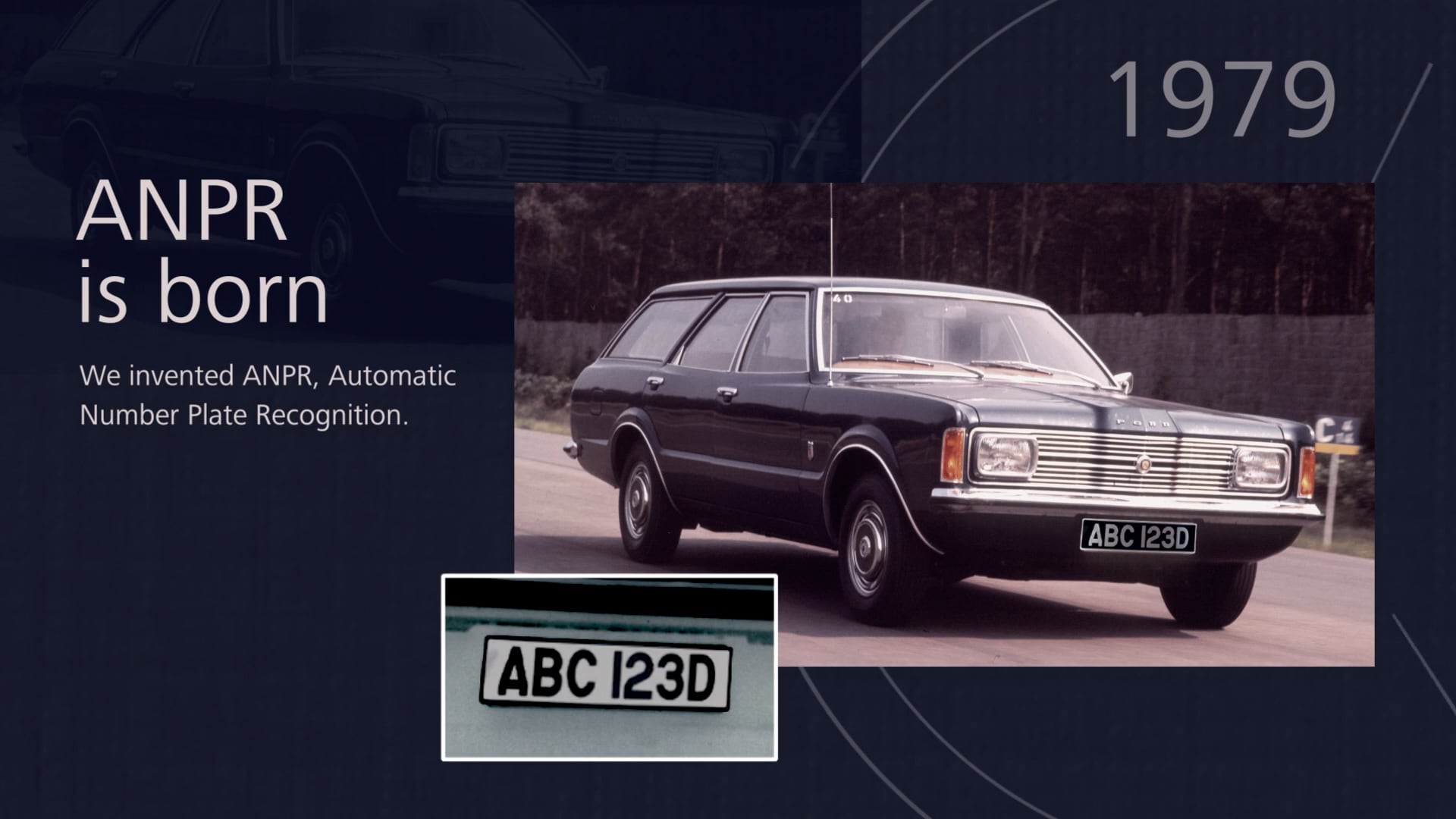 Jenoptik is the right partner for you.
Artificial intelligence: Better results with faster processes.
Single source: Jenoptik designs and delivers both software and hardware.
Customized and flexible: Mobile and fixed solutions customizable to meet agency needs.
Effective: Positively impacting driver behavior for a safer community.
Easy to use: All-in-one unit, quick to install, configure and operate.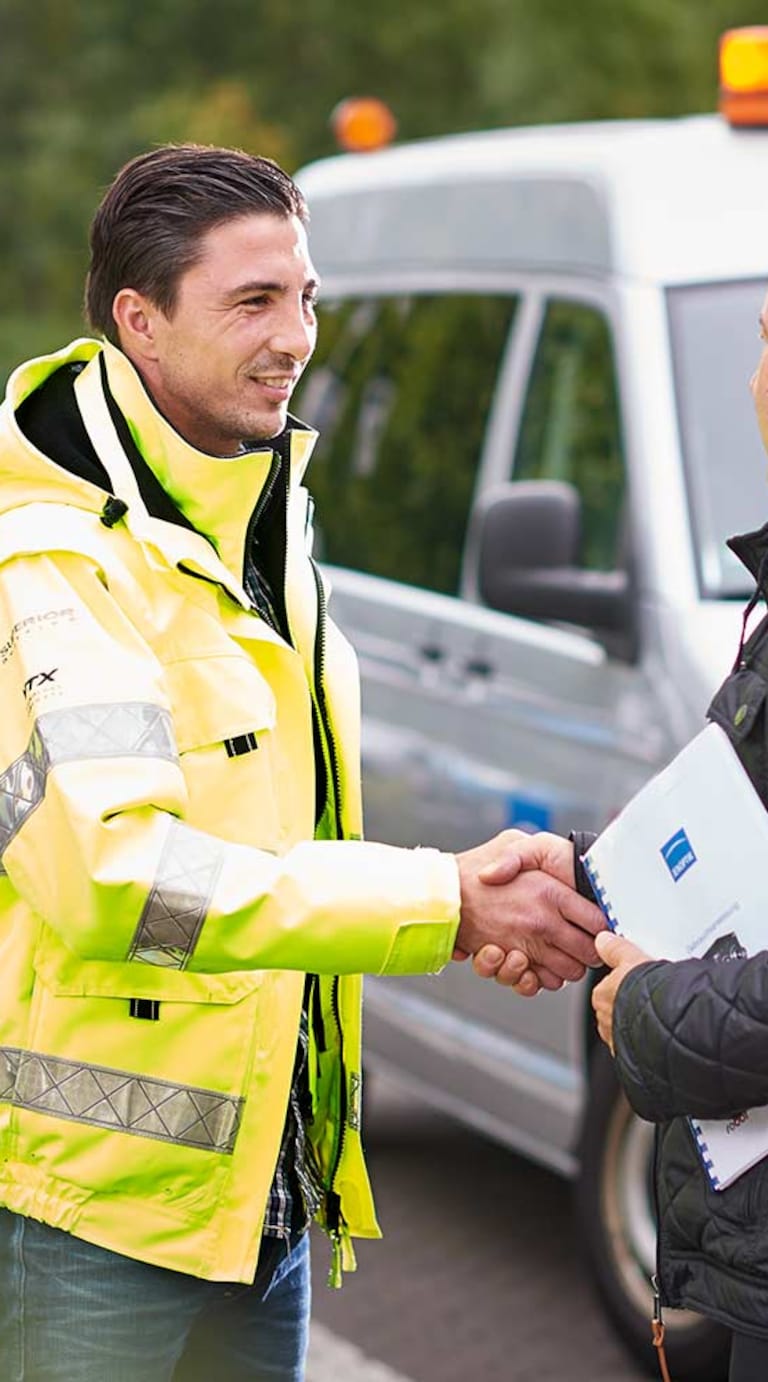 Driving smart mobility and public safety with intelligent camera solutions.
Making roads and communities smarter, safer, greener and more efficient.
Jenoptik is a global leader in road safety, smart transportation and civil security. We serve our customers by providing innovative solutions to make mobility safer and easier. For road safety, we provide state-of-the-art photo enforcement technology to positively impact driver behavior and enhance the safety on our roads. These include speed and red light cameras as well as many other enforcement applications. Our technology also helps roadway operators to manage traffic flow, emissions, congestion and tolls. Our ALPR solutions are applied worldwide for various applications such as protecting borders, public places, and combating crime. As cities become smarter and mobility becomes more autonomous and connected, Jenoptik contributes to make future mobility smarter, safer, greener and more efficient.
Full range of technology solutions increasing public safety
Speed Enforcement (school zones, tunnels, motorways, cities)
Redlight Enforcement
Intersection safety
Infrastructure protection (bridges)
Green Zones with Emission Control
Road User Charging
Parking Monitoring
Preventing and combating crime
Protecting public places
Hotlist alerts
Border Security
Campus Safety
Access Control
Investigation tools
Proof of performance
Contact us for solutions to keep your community safe. Get more information here.
Want to know more? Read our mobility blog
Get in touch – we're happy to assist you!