RecommendFacebook Twitter LinkedIn
Responsible corporate management
Responsible corporate governance and lawful, compliant conduct are considered natural at Jenoptik in a globalized market environment. We make business decisions on this basis and always ensure that our actions comply with regulations, laws and our values and meet the needs of the environment and society.
Acting responsibly and minimizing risks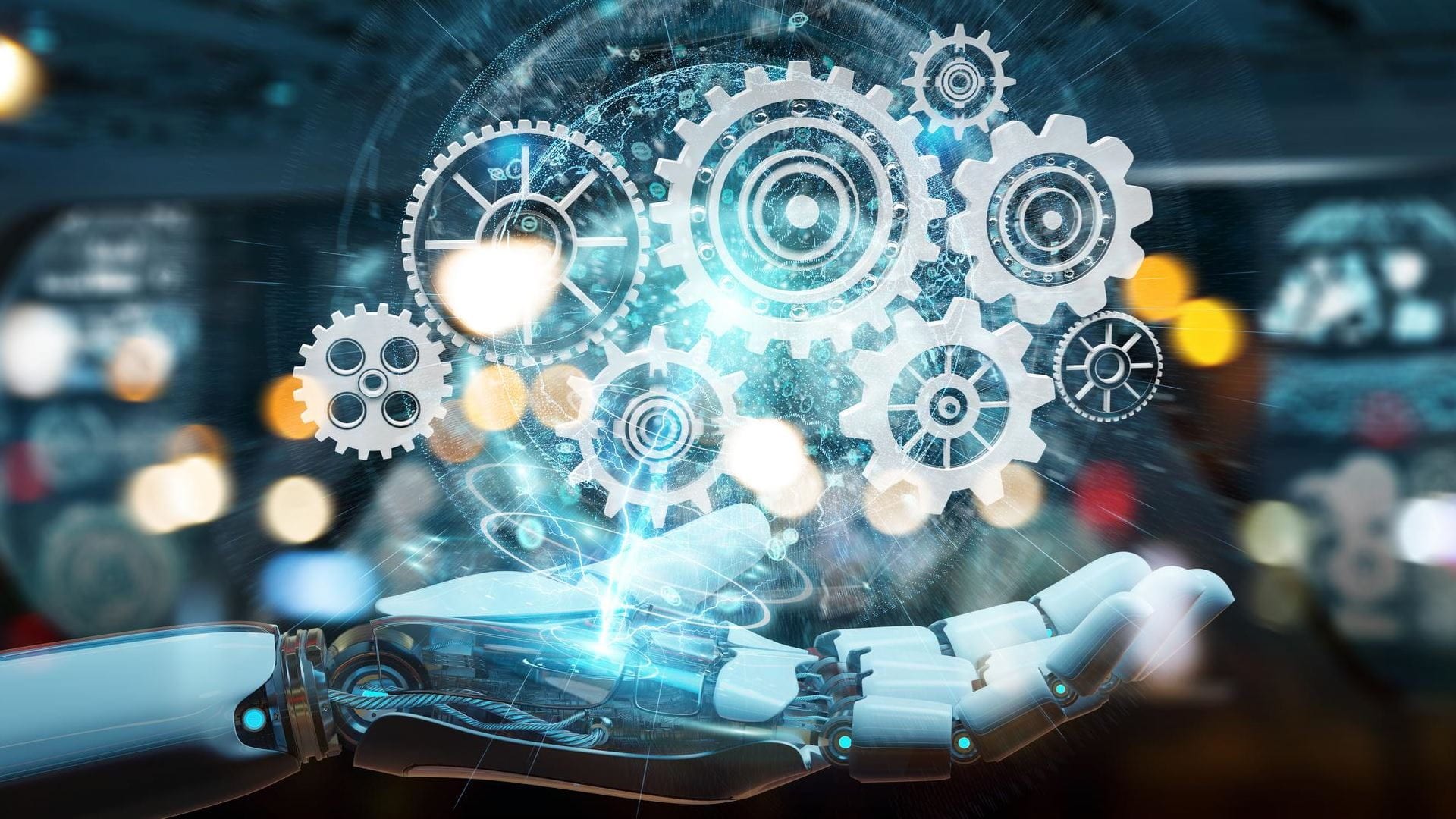 As a high-tech company, we help our customers to be successful in international markets with excellent products and solutions. We strive to achieve the highest level of quality, not only in our processes, but also in our conduct towards our business partners and each other. Economic success and responsible action are two inseparably linked goals of Jenoptik.
Compliance with nationally and internationally applicable law is a matter of course for us. In addition to our Group guidelines, the "Jenoptik Employee Code of Conduct", which summarizes the most important principles of conduct, indicates the behavior to adopt to comply with the rules. It sets minimum standards, provides guidance for ethical and legal issues in day-to-day work, creates transparency and is a pioneer in conflict situations.
In order to ensure a uniform understanding of compliance standards throughout the Group, our compliance and risk management systems are closely linked to one another. Both systems complement each other, group together comprehensive measures and ensure that entrepreneurial activity is always in compliance with applicable law and internal requirements.
For this purpose, we train our employees in compliance issues and carry out screenings of our business partners if necessary ("third-party due diligence"). The internal guidelines and control system provides our employees with the framework conditions necessary for their day-to-day business decisions.
Anti-corruption
Respect for human rights
Supplier management
Quality management and product responsibility