Our values, vision and mission
Our strategy focuses on the development of Jenoptik to a global photonics company. Corporate strategy crucially depends on a corporate culture and a strong brand that support the achievement of the strategic goals. Our motto "More Light" stands above all our initiatives for a successful, fast growing and profitable Jenoptik.
Our values
Every organization needs clearly defined values. Our values influence what is expected of us, how we behave toward our customers, our colleagues and everyone we encounter in our working lives.

Essentially, however, values drive the progress of every project we undertake. They are defined to help us achieve our business goals.
We believe that engaged and curious minds always excel. That's why we listen to understand. We welcome new ideas and we develop them in an open dialogue.
We drive things forward. This means we regularly do things that have not been done before. To achieve our goals, we empower people who have a can-do mentality and keep things moving forward, who have a will to succeed and are genuinely motivated to win.

We have the courage, the conviction and the know-how to address major opportunities and lead the field of photonics. We look to the future with optimism and confidence.
Vision and mission
"More Light" for a global photonics group
With the Agenda 2025, Jenoptik will further accelerate its transformation into a globally leading, pure photonics group. The core of the "More Value" agenda is the group's focus on the three high-growth future markets of semiconductors & electronics, life science & medical technology and smart mobility.
Our focus will be on photonic technologies in all initiatives and developments of the company. Photonics is our strength and the basis of our teams' core competencies at Jenoptik.
Our vision: Brighter Futures with the Power of Light.
Our mission: The Leading Light in the Application of Photonics.
Enabling the Amazing: Discover our contribution to sustainable industrial solutions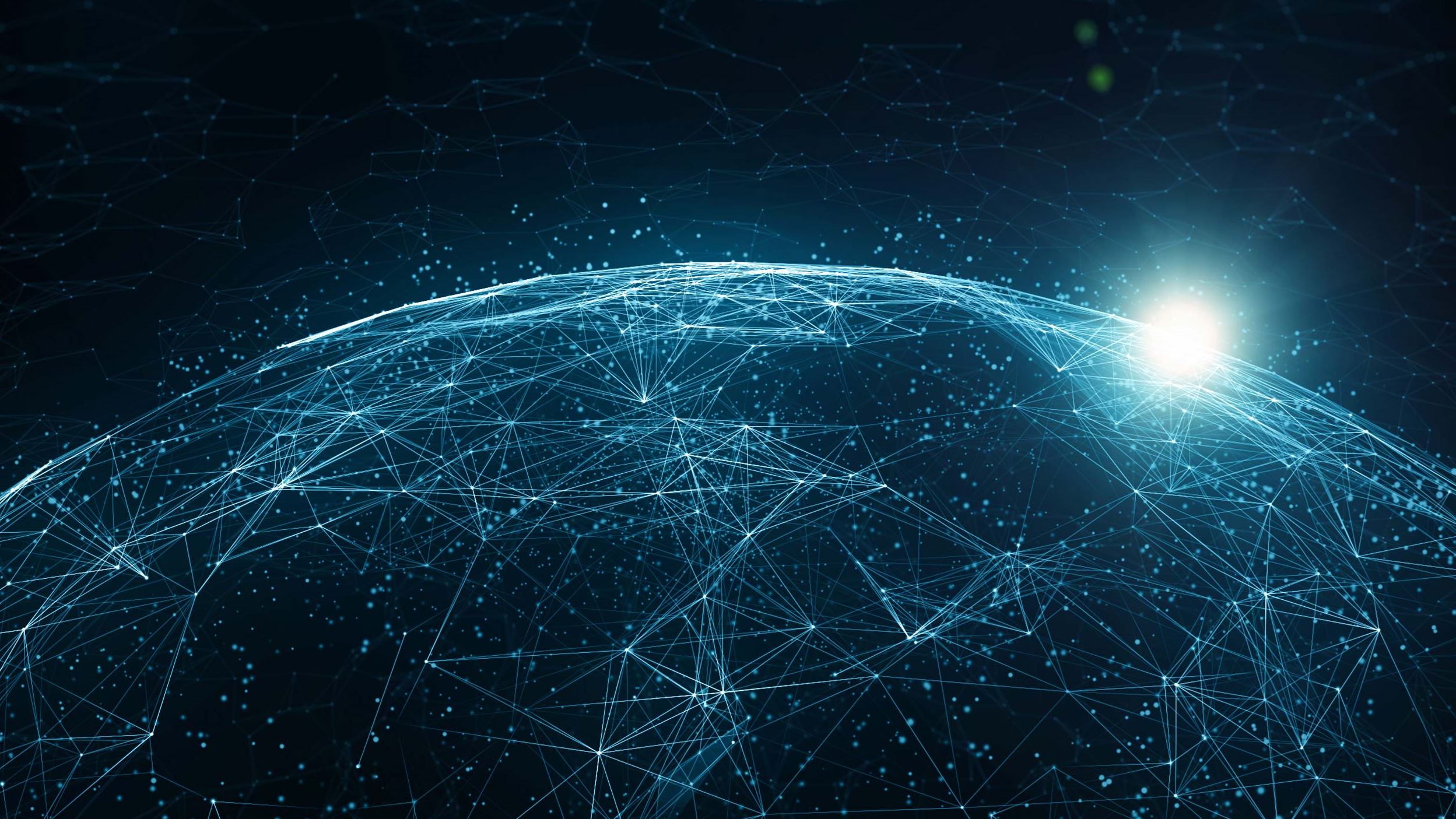 Learn more about Jenoptik