Development and Production Partner for Optoelectronic Systems: Setting International Standards
We work with you to develop your optoelectronic systems from proto type to series. Outsource your entire process to us, or select one of our individual services.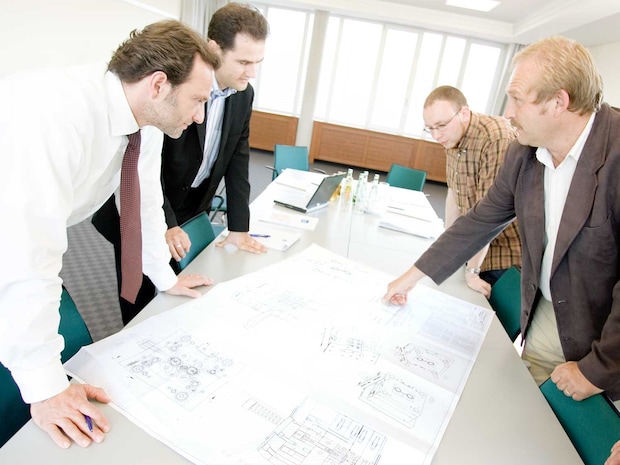 From high-precision modules for driver assistance systems in the automotive industry through to complex systems for digital imaging in science, Jenoptik is your professional development and production partner for optoelectronic systems. Working together with you, we develop new products and implement your ideas in product solution. We have already brought several optoelectronic systems to market that set
new international standards
and meet the
highest technical requirements
. We are continuously expanding our expertise in order to promote and use new technologies.
Since we work closely with you, we have an in-depth understanding of your processes and requirements. We aim to highlight potential areas that can be optimized from the very start of the project, helping to make your
system even more powerful and reliable
. As your development and production partner, we continue to support you — from prototype and series production through strong test specification.
Our many years of experience allow us to
take over the work of manufacturing and integrating numerous individual components
. You benefit from optimum quality and fair prices. We also offer the latest production processes, volume production and partially automated production and assembly processes. You can reduce your costs, minimize your risk and remain competitive.
Even if you are only interested in an individual service, we are the right choice for you.
Select from the following services:
Development, design, construction
Chip design (LEDs and photodiodes)
Design/manufacture of tools
Small and large-series manufacturing
Cleanroom assembly
System integration
Automation
Tests and test equipment
Quality management and certification
Supply chain management and logistics
Benefits
Increased efficiency: Optimize cost structures
Holistic: From the first idea through to series production
Effective: Increases the performance and quality of your product
Flexible: Variable quantities possible
Reliable: Long-term availability of spare parts guaranteed
Fields of Application
Medical technology: Optoelectronic systems, modules and components for diagnostics, ophthalmology, endomedicine and medical lasers
Life sciences: Integrated systems for analytics such as genomics, proteomics and diagnostics, dental devise and skillprofiler, POC devices
Digital imaging: Image processing systems for security applications, cameras and sensor technology
Microscopy: Cameras and systems for microscopy applications
Sensor components: Digital imaging
Automotive: Driver assistance system such as parking assistant and traffic sign recognition
Do you have any questions? Our experts are happy to help.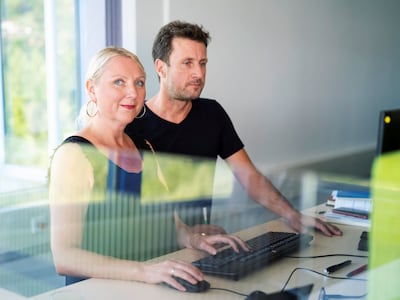 Digital Imaging & Optoelectronic Systems
HCI-CN-Carl-Wang
EditContact
North America