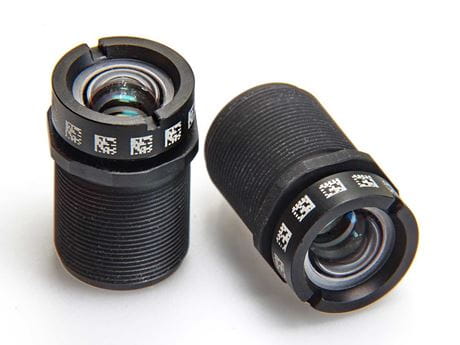 We adapt the shapes and coatings of our polymer objective lenses to your requirements, allowing you to integrate the modules in the smallest of spaces with extreme precision.
Polymer aspheres simplify your lens systems, for example, so you can reduce weight and save money. We can also produce hybrid designs for you. For example, you can optimize image quality by using polymer objective lenses with high-index lenses.
The freedom of design granted during the design stage allows for cost-effective use of these optical components in industries such as the automotive industry, the medical industry and in the field of optical metrology. Contact us for advice on which polymer objective lenses are suitable for your particular applications.
Benefits
Cost-effective: Can be manufactured at very low cost
Effective: Simplify lens systems and optimize image quality
Light: Reduce weight with polymer objective lenses
Versatile: Suitable for many applications in various industries
Fields of Application
Automotive industry: Multifunctional components for driver assistance systems
Consumer area: Cost-effective cameras
Medical technology: Wide-angle objective lenses in endoscopy
Security technology: Cost-effective cameras
Machine Vision: Inspection systems
Please contact our experts for advice.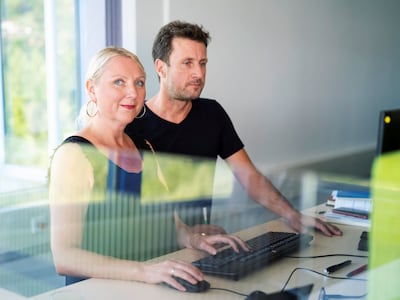 Polymer Optics & Optoelectronic Systems
North America