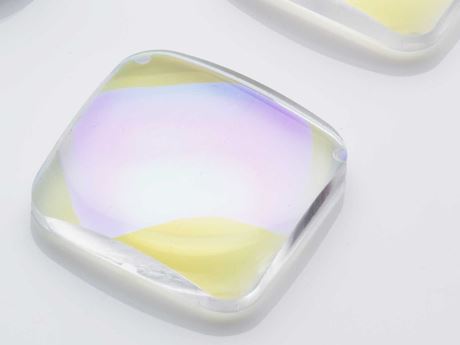 If you want to split a light beam into segments of differing intensities, or into different wavelength ranges, then you need a filter or beam splitter. This will allow you to couple out parts of the signal in the light beam, add extra information to light paths, suppress specific light components or separate excitation and detection waves.

Jenoptik enables optical components to be coated directly with a dielectric beam splitter or filter, saving you money for additional components and helping you to achieve high-quality results. If necessary, you can combine the coating with antireflection. The experts at Jenoptik have a precise understanding of the special requirements of polymers in the coating process. That's why the material is coated at low temperatures with adjusted plasma density and regularly undergoes climate testing and spectral measurements.



Benefits
Precise: Plasma ion-assisted coating processes (APS plasma IAD)
Robust: Coating at low temperatures with adjusted plasma density
Effective: Filter and beam splitters are integrated into the system
Flexible: Can be combined with antireflection coatings
Tested: Series climate testing for quality assurance
Fields of Application
Defense industry: Coating polymers
Automotive: Parking detection systems
Sensor systems: Distance measuring instruments and smart glasses
Product recommendations
Components
Do you have any questions? Our experts are happy to help.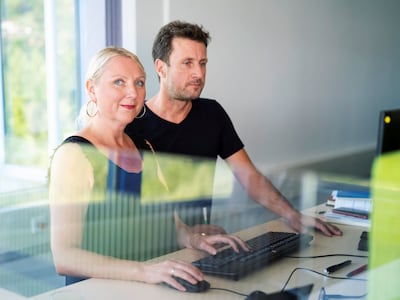 Polymer Optics & Optoelectronic Systems
North America