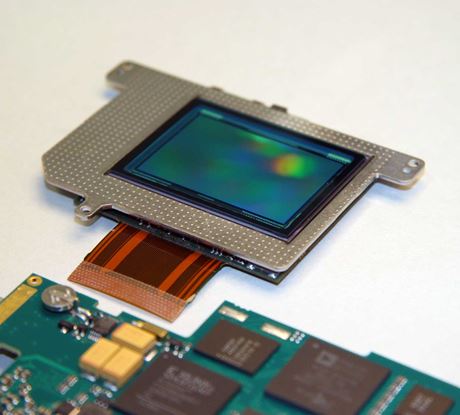 Expert advice, sophisticated technologies and system competence: Jenoptik offers high-quality OEM sensor camera solutions for digital image processing.

Our customers benefit from the results of application-specific engineering. We adapt our platform technologies to suit your individual requirements in a wide range of applications. We offer complete image processing systems, machines or devices with corresponding optics, lighting and mechanics.

In addition, you will always be provided with the corresponding system or application software. Our in-house company software is compatible with all current operating systems and is significantly easier to operate than many comparable programs.

Our cameras and image processing products are thus ideally suited for applications in a wide range of areas – for example, analytics, quality control, security technology, industrial process control, microscopy and scientific research.

You can also take advantage of our repair service, allowing you to send us damaged or faulty image sensors at any time. Our experts will assess them and provide you with a quote for the necessary repairs.

Benefits
Experience: our experts have been developing, constructing and producing powerful image processing products for 25 years
Customer-focused: components and systems tailored to your applications
Reliable: state-of-art and highly durable equipment technology
Fields of Application
Object recognition: ProgRes microscope cameras, objective lenses, TOF camera, object recognition.
Industry: ProgRes microscope cameras, objective lenses, TOF camera, object recognition.
Science and research: ProgRes microscope cameras, objective lenses, TOF camera, examination and analysis of laboratory samples.
Histology, Field biology, Pathology, Geology, Photonics: ProgRes microscope cameras.
Metallurgical testing, Measuring microscopy: Examination and analysis of laboratory samples.
Application Example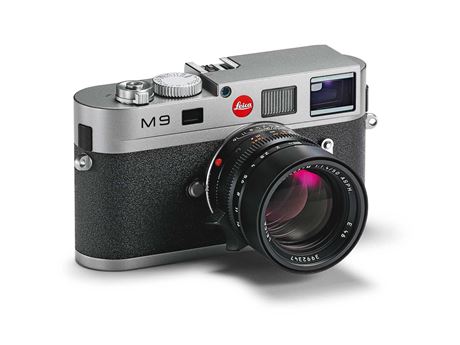 Imaging-Module for digital photography
Development and production of the image processing module inclusive camera controller for the range finder camera M9, for applications in high-end photography for ambitious amateurs and professionals.
Features:
Outstanding image quality on basis of Kodak Full Frame Sensors.
Specific range finder camera - functionality.
Do you have any questions? Our experts are happy to help.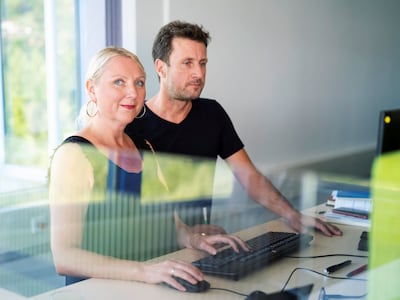 Digital Imaging & Optoelectronic Systems
North America