Financing models and services from specialists for traffic enforcement
Jenoptik supports you in traffic enforcement by increasing road traffic safety, reducing risks at hazardous road sections and reducing the number of accidents.
Many city and municipal authorities around the world face the challenge of increasing traffic safety. The task is not easy especially with low budgets and personnel numbers available for efficient and modern technologies. Jenoptik's specialists therefore offer comprehensive services and a range of financing options that do not use public budgets or involve financial risks.
With many years of experience, we are a strong partner whether you want to lease equipment or require support with processing data or equipment maintenance. Jenoptik's products for stationary, semi-stationary and mobile traffic enforcement can be deployed flexibly for various purposes and supplemented by our range of services. DEKRA annually inspects our work procedures and data transfers so we can guarantee EU GDPR compliance on data privacy. Jenoptik also provides single-source services ranging from product development and system installation through to customer service, support and financing.
As a public authority you need to undertake certain tasks such as:
Authorising installation sites
Evaluating processed data
Requesting vehicle details from traffic authorities
Initiating offence proceedings
Processing appeals
Collecting fines and penalties
Everything else can be undertaken by Jenoptik, e.g. financing, setting up, commissioning, maintaining and repairing systems, preparing data and training your staff. You can choose the exact product that meets your needs from our broad range of services and combine different modules to create your own individualised service package.
Benefits
Saves on resources: Authorities can make use of our services even with low budgets and limited personnel.
Flexible: Jenoptik specialists provide instant, wide-scale support whenever necessary.
Secure: City and municipal authorities take no risks with our financing options.
Data protection compliant: All processes are inspected and certified by DEKRA.
Legally compliant: Public authority tasks and services are strictly separated.
Competent: Jenoptik's many years of experience in major international projects makes it a strong partner.
Applications
Traffic enforcement: Services and funding opportunities for city and municipal authorities to improve traffic safety.
Our services in detail
Do you have any questions? We will be happy to help!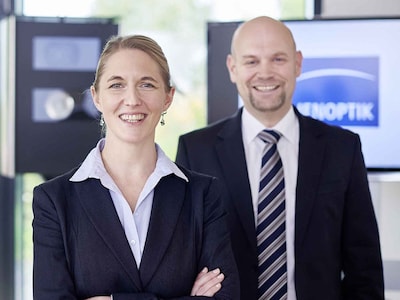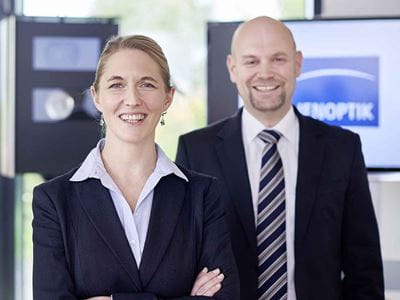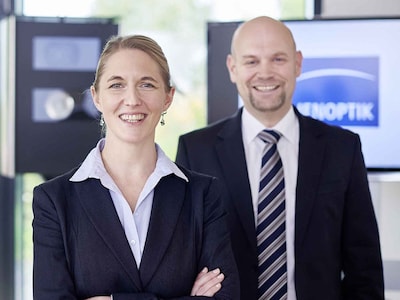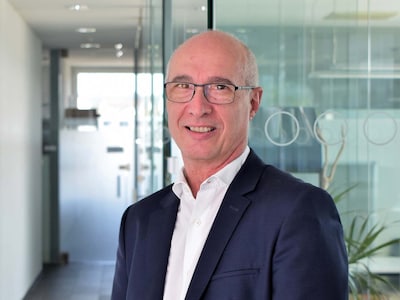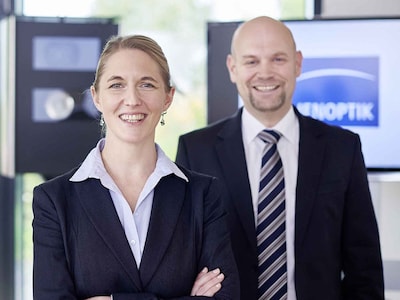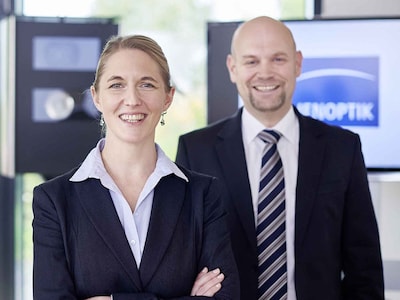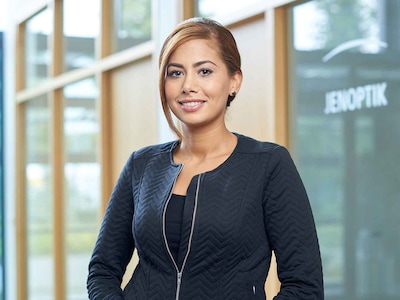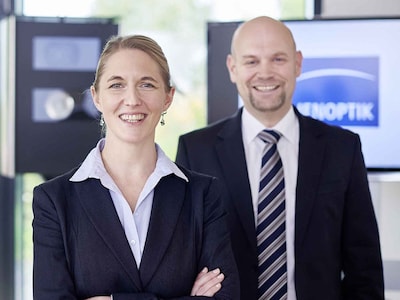 Sales Australia
Sales Austria
Sales Belgium
Sales Canada
Sales Switzerland
Sales China
Sales United Kingdom
Sales United States