Jenoptik as Your System Partner: Stay Competitive
We can develop, test and produce your optoelectronic system, delivering an on-time, cost-effective and professional solution.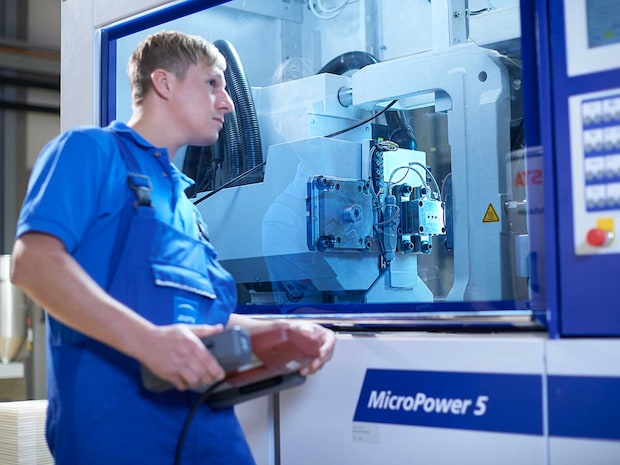 For us, understanding customers and their processes is the key to
implementing specific requirements so that they add value to your business
. With optoelectronic systems that meet your exact requirements, we help you to stay competitive. We provide advice and support during the manufacture and integration of optoelectronic systems that tackle demanding tasks. Our systems are used in many fields, including industry, medical technology and the automotive sector.
As your system partner,
we can manage the entire project
— from the initial concept through to the finished product. During the process, we collaborate closely with you, analyze and evaluate the specific task at hand and
ensure that your specifications are met
. If the market success of your product depends on the development time, we take that into account during project planning: whatever happens, you will receive your product on time. If cost is the critical factor, we conduct rigorous cost-saving projects to lower your expenditure.
Even if you are looking for a long-term
system partner for highly complex devices
and facilities, Jenoptik is the right choice for you. In close collaboration with you, we will develop a roadmap that we observe meticulously during product development.
Our services at a glance
Prototype manufacture
Customer requirements
Design and consulting
Component production
System integration
Testing and qualification
Service: repair, maintenance, after-sales
Start of production
Customer requirements
Component production
System integration
Testing and qualification
Benefits
Everything from a single source: We plan, develop and produce your optoelectronic system.
Value-adding: You concentrate on your core competencies — and we take care of the rest, helping you to stay competitive.
Customer-specific: Implement highly complex systems according to individual requirements.
Fields of Application
Industry: Components and modules for lighting applications.
Medical technology: Polymer-based optoelectronic single and system components for diagnostics and endomedicine.
Sensor components: Digital imaging.
Automotive: Driver assistance systems.
Do you have any questions? Our experts are happy to help.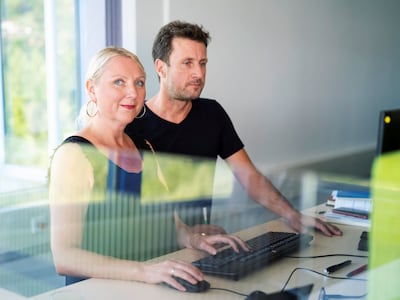 Digital Imaging & Optoelectronic Systems
HCI-CN-Carl-Wang
EditContact
North America