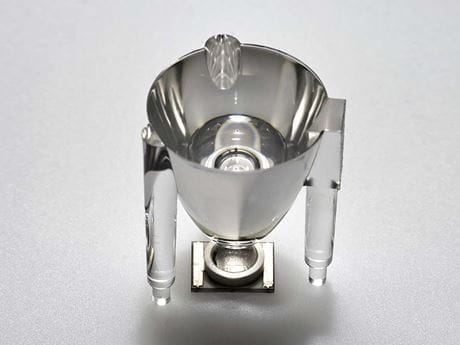 The configurations of our light systems are practically limitless, with color, brightness and light distribution variable to suit your exact needs and specifications.

We offer a multitude of products for your various applications, ranging from specially developed optical components to complex optoelectronic lighting modules. All our LEDs represent a perfect combination of light source, optics, sensors and electronics.

We are continuously optimizing and enhancing our production processes. Moreover, qualified staff monitor the entire production process in our measuring center, thus ensuring that all product parameters are observed. Thanks to sophisticated machine technology, we provide products of consistently high quality levels.



Benefits
Versatile: LED modules for use in a variety of sectors
Sophisticated machine technology: continuous optimization of production processes
Customer-specific: from specially developed components to complex modules
Guaranteed quality: checking of raw materials, intermediate goods and end products as well monitoring of comprehensive process parameters during production
Fields of Application
Industry: interior and exterior lighting; LED advertising and displays
Road traffic: road, tunnel and parking garage lighting; traffic lights and road signs
Sport: stadium lighting
Consumer lighting: cell phone flash, flashlights, table lamps, light bulb replacement, background lighting
Architecture: effect and design lighting
Agriculture
Car park
Get in touch – we're happy to assist you!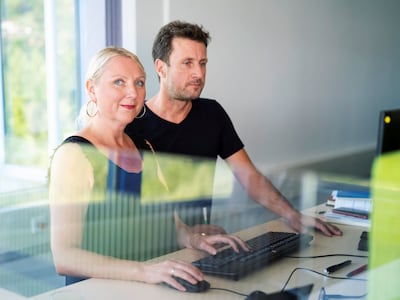 Polymer Optics & Optoelectronic Systems
HCI-CN-Carl-Wang
EditContact
North America