Jenoptik Supervisory Board appoints two new Executive Board members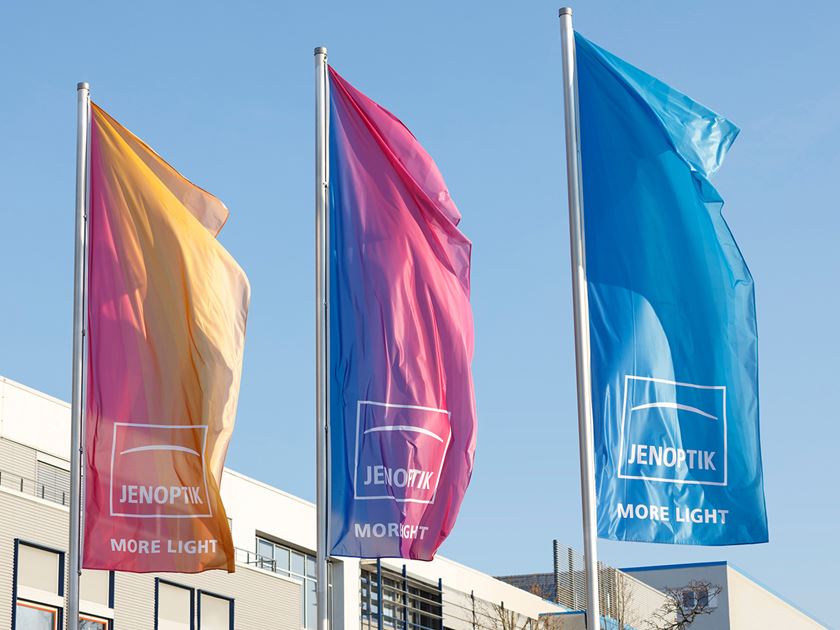 The Supervisory Board of JENOPTIK AG resolved the following changes to the Executive Board at its meeting yesterday: Effective January 1, 2023, Dr. Ralf Kuschnereit will be appointed to the Executive Board. Dr. Kuschnereit heads the Advanced Photonic Solutions division and is a member of Jenoptik's Executive Management Committee. The Supervisory Board has also appointed Dr. Prisca Havranek-Kosicek as the new Chief Financial Officer. Effective April 1, 2023, Dr. Havranek-Kosicek will take over the position from Hans-Dieter Schumacher, who did not extend his contract which expires on March 31, 2023.
Matthias Wierlacher, Chairman of the Supervisory Board of JENOPTIK AG: "With the appointment of Dr. Kuschnereit, we are strengthening the extensive photonics expertise within the Executive Board. Dr. Havranek-Kosicek adds broad international financial experience to the Board. The Jenoptik Executive Board around President & CEO Dr. Traeger is thus well positioned to successfully drive the further development of our company as a global optics and photonics player."
Dr. Ralf Kuschnereit (54) holds a PhD in physical chemistry and has many years of management experience in various functions. He began his professional career at Carl Zeiss in the field of photolithography development and subsequently served as Head of the Ophthalmologic Systems Division and President & CEO of Carl Zeiss Meditec Inc. in Dublin/USA. Dr. Kuschnereit has held a management position at Jenoptik since 2017.
Dr. Prisca Havranek-Kosicek (47) holds a PhD in business administration and has many years of experience as Chief Financial Officer in several listed companies. Most recently she held this position at Nilfisk A/S and previously at Novozymes A/S, where her responsibilities included finance, IT and investor relations. Through her work in various international companies, Dr. Havranek-Kosicek also has gained extensive industry experience.
About Jenoptik
Optical technologies are the core our business: Jenoptik is a globally operating technology group and is active in the two photonics-based divisions: Advanced Photonic Solutions and Smart Mobility Solutions. The non-photonic activities, particularly for the automotive market, are managed as independent brands within the Non-Photonic Portfolio Companies. Our key target markets primarily include the semiconductor equipment industry, medical technology, automotive and mechanical engineering as well as traffic. Approximately 4,400 employees work for Jenoptik worldwide. The Group's headquarters are in Jena (Germany). JENOPTIK AG is listed on the German Stock Exchange in Frankfurt and is included in the SDax and TecDax. In the fiscal year 2021, Jenoptik generated revenue of 750.7 million euros with its continuing operations.