Agenda 2025: Transformation and growth in photonic core markets
With its Agenda 2025 "More Value" announced in November 2021, Jenoptik is accelerating its transformation into a pure and globally leading photonics group and is focusing on sustainable profitable growth in the photonics core markets around Semiconductors & Electronics, Life Science & Medical Technology, and Smart Mobility.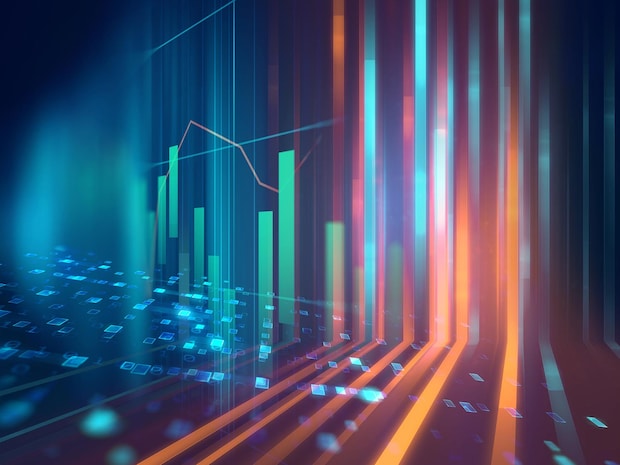 "More Value" stands for value enhancement for all stakeholders in our company. The key aspect of the agenda is the company's focus on the three high-growth markets of semiconductor & electronics, life science & medical technology, and smart mobility. From this, the Group expects substantial revenue growth averaging around 8 percent per year to around 1.2 billion euros by 2025. This revenue increase is based on significant organic growth, which is complemented by targeted acquisitions. But possible divestments, such as VINCORION, also have to be taken into account.
Focusing on a few highly attractive markets and an improved product mix should raise Jenoptik's profitability to an EBITDA margin of around 20 percent.
Within the framework of the new organizational set-up, Jenoptik will combine its core photonic business in the two new divisions Advanced Photonic Solutions and Smart Mobility Solutions. Business activities that are focused on the automotive industry will be managed as independent brands within the Jenoptik Group in the future.
Goals by 2025
~ 8 %
Avg. annual revenue growth