RecommendFacebook Twitter LinkedIn
Employment at Jenoptik
Jenoptik offers diverse projects and new challenges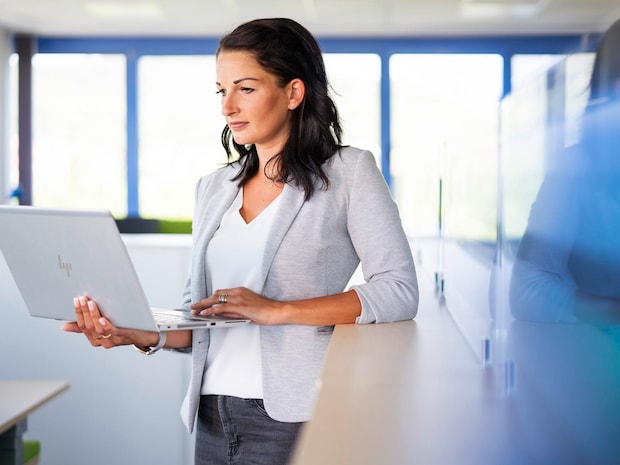 We are a globally operating technology group, optical technologies are the very basis of our business with the majority of our products and services being provided to the photonics market. Our key target markets primarily include the semiconductor equipment industry, the medical technology, automotive and mechanical engineering, traffic, aviation as well as the security and defense technology industries.
In 2021, we employed approx. 4,900 people. By working in dynamic teams, we set the highest technological standards and influence with extraordinary products and solutions. Your commitment, creativity, and willingness to embrace change will help shape the future of Jenoptik.
Attractive career opportunities
Interesting projects
International innovative environment
Opportunities for career growth
Come and join our team!
You can expect this:
Challenging projects in a globally operating company
Cross-sector responsibility with international teams
Open and dynamic work atmosphere
Flexible working hours
Individual opportunities for development
I particularly appreciate the good working atmosphere here, and the possibility of flexible working conditions.