RecommendFacebook Twitter LinkedIn
Professional support from Jenoptik: supply chain management and cost optimization beyond the product lifecycle
From the initial concept development to the optimized supply chain: We support you throughout the entire project and respond to your requirements with utmost flexibility, thereby contributing to your economic success.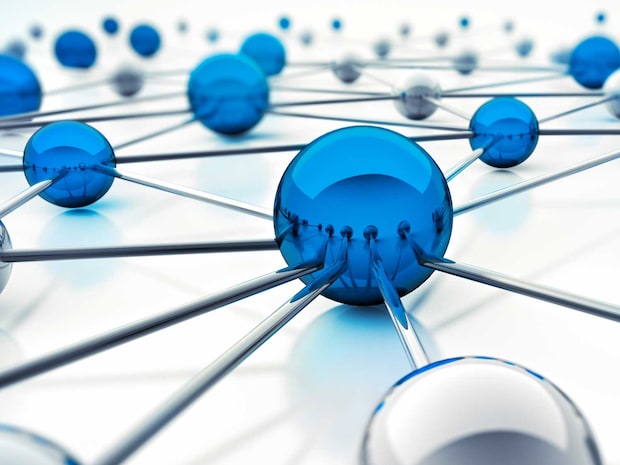 Jenoptik supports you with professional supply chain management. As your production and system partner, we assume responsibility for the complete value chain. This allows you to concentrate on your core competencies – rather than acquiring numerous components, integrating them to form a subsystem and subjecting it to extensive testing. All your requirements and objectives are tackled with utmost speed, reliability and cost-efficiency.
We continuously check and optimize our production processes which allows us to manage our production on a consumption basis and ensures efficient manufacturing times. At the same time, we are able to be flexible, if your requirements should change. We compensate for fluctuations in demand and within production by keeping inventory optimized.
We also offer the following:
Cost optimization thanks to active make-or-buy management.
Professional control of complex supply chains.
Traceability of all products and components – even by third parties after many years.
High level of quality assurance.
Benefits
Efficient: optimize your value chain and reduce costs
360° customer service: professional control of complex value and supply chains
Flexible: rapid response to your individual needs and requirements
Time-saving: effectively shorten your "time to market"
Sustainable: competitive edge thanks to innovative, high-quality products
Fields of Application
Semiconductor equipment: optics and optical systems for the production of microchips
Optical metrology & machine vision: image processing objective lenses, sensors and digital microscope cameras
Defense & security: optical and optoelectronic systems and modules for various security and defense applications
Health care & life science: optics and optical systems for prevention, diagnostics and therapy
Laser material processing: optics and optical systems for processing materials
Digital imaging: counting, measuring and inspecting objects, projecting images and making the seemingly invisible visible
Lighting & energy: optical components and modules for LEDs
Automotive & mobility: Optics for complex image and laser-based driver assistance systems and sensors, as well as mobile interior and exterior lighting
Do you have any questions? Our experts are happy to help.
Light & Optics | North America