RecommendFacebook Twitter LinkedIn
Patriot missile defense order
Through its mechatronics VINCORION business, Jenoptik will supply spare parts for the Patriot air and missile defense system's power supply.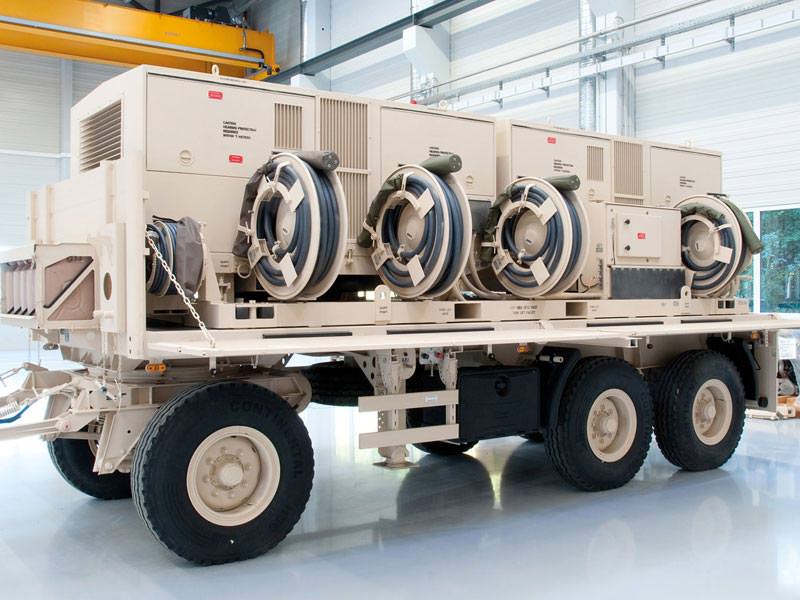 The order was placed by Raytheon Missiles and Defense, a division of Raytheon Technologies, with Jenoptik's US-based business under the VINCORION brand. The order has a volume of approximately ten million euros and encompasses the supply of spare parts, in particular for the diesel engines used in the Patriot system's EPP, EPU, and 15kW SEA gensets. Deliveries are scheduled to begin in the third quarter of 2020. The aim is to complete deliveries by the end of the first quarter of 2021.
"Our technological solutions ensure that critical systems operate reliably over extremely long product life cycles. This includes the supply of power to air defense systems in use around the world," said Dr. Stefan Stenzel, head of VINCORION. "Continued demand for and confidence in our products and services attest to their outstanding quality as well as the enduring nature of our customer relationships."
The Jenoptik Group has consolidated its mechatronics expertise under the brand name VINCORION since 2018. The company is one of 86 suppliers worldwide that have been awarded the 4-star seal by Raytheon Technologies on the basis of fixed criteria such as product quality and delivery punctuality.
The gensets that supply power to the Patriot air defense system were originally developed in the 1980s, initially for use by the German Air Force, and have since been adopted by other countries that use Patriot systems. The system will continue to be enhanced and operated over the next three decades.
About Jenoptik
Jenoptik is a globally operating technology group, which is active in the three photonics-based divisions Light & Optics, Light & Production and Light & Safety as well as with VINCORION for mechatronics solutions. Optical technologies are the very basis of our business with the majority of our products and services being provided to the photonics market. Our key target markets primarily include the semiconductor equipment industry, the medical technology, automotive and mechanical engineering, traffic, aviation as well as the security and defense technology industries. Jenoptik is listed on the Frankfurt Stock Exchange, has more than 4,100 employees and generated revenue of approx. 855 million euros in 2019.
Contact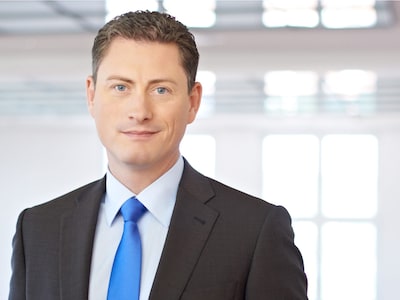 Thomas Fritsche
Head of Investor Relations