RecommendMail Facebook Twitter LinkedIn
Jenoptik at CMEF Spring 2019: Core technologies form the basis of new biophotonic solutions
The global technology group Jenoptik will be presenting JENOPTIK SYIONS, its key digital imaging platform to support the development of advanced devices for biophotonic applications, at China's International Medical Equipment Fair, CMEF Spring. Visit Jenoptik in Shanghai between May 14-17, 2019, at booth #J11 in hall 6.1.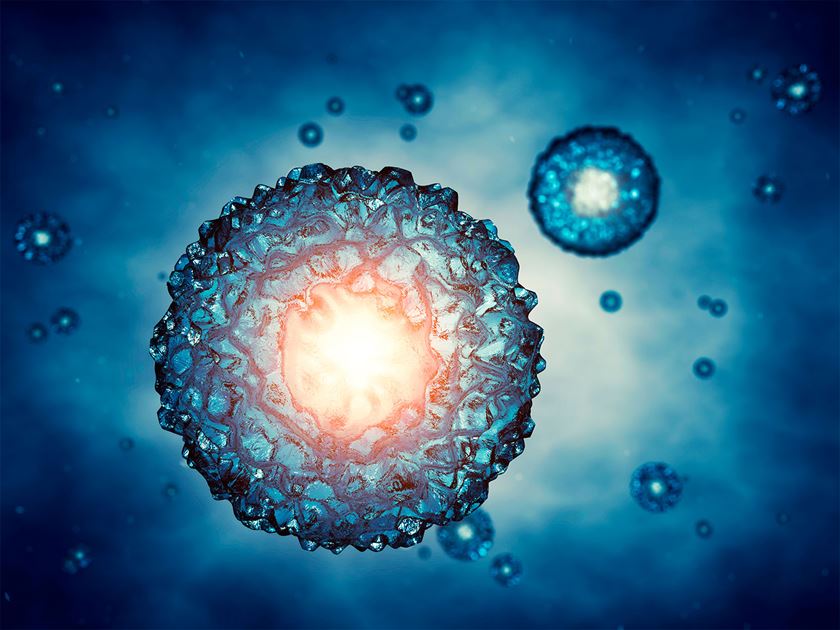 Based on its more than 25 years of experience in the development and production of digital imaging and opto-mechanical solutions as well as its long-established expertise in optics, mechanics, laser technology, opto-electronics, sensors, and software, Jenoptik has developed its miniaturized digital imaging platform JENOPTIK SYIONS.
The configurable platform represents an essential key element of advanced biomedical devices and supports imaging applications in the fields of life science research, live cell imaging, cytometry and molecular diagnostics. JENOPTIK SYIONS provides a variety of partially standardized modules and performance components that can be easily combined to create a complete imaging solution to meet individual customer requirements. This, in turn, simplifies and accelerates the development process of complex biophotonic instruments while at the same time achieving significant cost savings.
Jenoptik will provide an overview of the JENOPTIK SYIONS platform and its benefits at the following presentation at CMEF Spring 2019:
Title: JENOPTIK SYIONS – Shaping Your Imaging Solutions
Conference: High-tech for Medical Devices | Forum Session of IVAM Microtechnology Network
Date: May 14, 2019 | 12:50 p.m. | hall 6, booth #6.1T50
Technological expertise for the healthcare and life science industry
As an OEM provider of photonic products and solutions, Jenoptik will also be in Shanghai to showcase its technological competencies for the healthcare and life science industry in the form of its smart components, modules, and systems. As key technologies, these represent the core of biomedical devices for modern imaging and diagnostic applications as well as laser-based therapeutic approaches. The technology portfolio being presented includes Jenoptik's laser beam sources for treatment in the fields of laser-supported ophthalmology and aesthetics as well as opto-electronic solutions for preventive medical screenings and patient diagnostics.
Visit Jenoptik from May 14-17, 2019 at CMEF Spring, booth #J11, hall 6.1, in Shanghai, China.
About Jenoptik's Light & Optics division
The Light & Optics division is a global OEM supplier of solutions and products based on photonics technologies. Jenoptik provides a broad portfolio of technologies combined with more than 25 years of experience in the fields of optics, laser technology, digital imaging, opto-electronics, and software. Our customers are leading machine and equipment suppliers working in areas such as semiconductor equipment, laser material processing, healthcare & life science, industrial automation, automotive & mobility, and safety, as well as in research institutes.
As a development and production partner, the Light & Optics division focuses on advancing cutting-edge technologies to improve our customers' system performance and ultimately realize product outcomes that reach new heights thanks to our highly-integrated photonic solutions. The systems, modules, and components based on photonics technologies help our customers overcome their future challenges.