RecommendMail Facebook Twitter LinkedIn
Certified Medical Technologies for Better Quality of Life
Our products and systems open up new possibilities in the life science and healthcare industries.
In the field of medical technology, new methods are constantly being researched to ensure better prevention, diagnosis and treatment of diseases. Rising life expectancy and the increasing awareness of health and quality of life have brought the issues of life science and healthcare into public focus.
Jenoptik offers numerous products for use in medical technology based on its wealth of technological expertise. Our diode and solid-state lasers are ideal for the areas of ophthalmology, dermatology and surgery. Our optical and optoelectronic systems and components for digital imaging and our microscope cameras have also proven to be effective solutions in these medical disciplines. Since we are also able to mass produce polymer optical components, we can offer cost-effective systems for such applications as blood glucose measurement or endoscopic diagnosis.
The fields of micro-material processing and industrial metrology are equally relevant to medical technology. These high-precision and efficient technologies enable even the smallest components to be produced in a cost-effective way. You can check the quality of the workpieces and instruments even during the production process. Our systems meet high medical technology standards and are certified in accordance with the ISO 13485 standard.
Detecting cancer in real-time with machine learning.
Jenoptik has developed a technology to bring AI to conventional microscopy, in collaboration with Google researchers.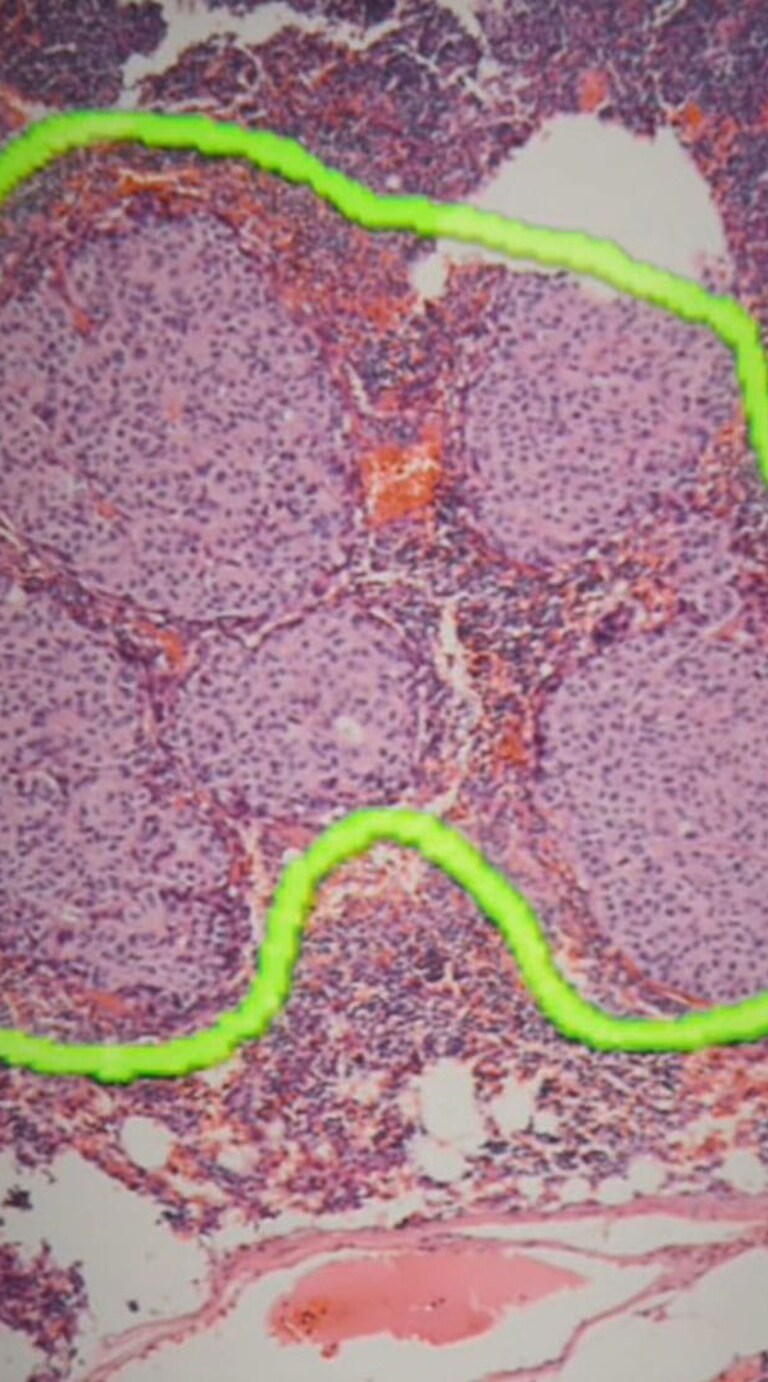 Do you have any questions? Our experts are happy to help.
Sales Business Unit Healthcare and Industry